What are the advantages of overseas station group machines?
May 12,2021
1. Station-group servers have rich IP resources
The site group server has rich and independent IP resources, which can make each website have independent and pure IP support, so that each website is independent, which can well avoid the website being regarded as violating the rules and thus being punished.
2, is conducive to Baidu search engine collection
Station group server IP resources are sufficient, a website generally has an independent, pure IP, which will give the search engine a better impression, so it will also improve the inclusion rate.
3, multi-IP to avoid blocking websites affected
Because of the multi-IP resources of the station group server, the IP of each website is exclusive, so that is to say, each website is independent. So, if a website is punished by Baidu, so that multiple IP, each website is irrelevant to each other, the punishment of nature will not affect other sites, which also avoid the site appears a comprehensive ban phenomenon.
4, the station group server is conducive to improving the weight of the website
Multi-IP station group server, can greatly reduce the number of websites on the same IP, so as to reduce the decentralization between websites, so as to improve the weight of websites.
5. Station-group servers have strong stability
Stations cluster servers are more prominent in terms of stability, whether it is Hong Kong, there are direct lines to the mainland. With CN2 line, not only the stability is good, but also improve the access speed.
6, the station group server speed is fast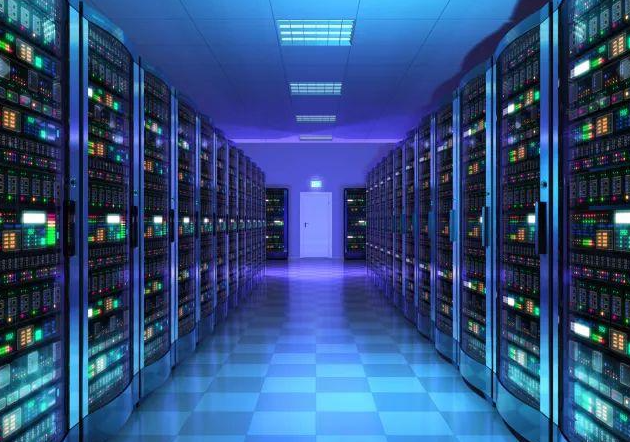 First of all, in terms of bandwidth, the general bandwidth is controlled by different operators, and there will be certain differences in the bandwidth of various regions, leading to differences in speed. Hong Kong bandwidth, usually 5-10M, the price of upgraded bandwidth is slightly expensive. But closer to the mainland the delay is very low.